Book cheap ski holidays: ski deals incl. lift pass in up to 2,000 accommodations & 500 resorts!
Book with SnowTrex
Cheap offers incl. lift pass
Over one million happy customers
Winter holiday incl. Best-Price & Snow Guarantee!
Up to 100% child reduction and other discounts
Free cancellation and rebooking possible!
Find your perfect ski holiday here!
SnowTrex Tip
Refer a Friend
Recommend SnowTrex and secure a 5% discount.
More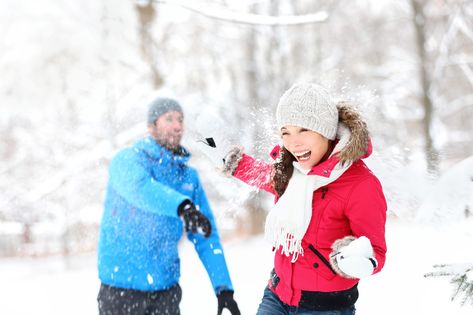 Offers for Christmas 2018 R
Book safe with SnowTrex advantages
German Association of Travel Companies

The DRV is the largest organisation of travel agencies and travel companies in …

More
Ski vacations and cheap ski holiday with SnowTrex - Snow up your life!
Book with Europe's No 1: Skiing holidays in up to 500 resorts and 2,000 hotels & apartments!
Great bargains incl. lift pass, up to 100 % children's reduction, etc
Many extras bookable: Ski lessons, equipment hire and more
Winter holidays incl. Best-Price & Snow Guarantee!
SnowTrex is your specialist tour operator for your ski vacations. Thanks to their fantastic, cheap ski deals the firm has expanded to the largest specialist holiday provider for winter vacations in Europe within only a few years. Since 2005 SnowTrex is also operating on international grounds and offers their holidays in many different languages. Skiing trips are bookable in countries such as Austria, Switzerland, Italy and France, for example and mainly include the lift pass in the offer, too. Up to 2,000 hotels and apartments are available to select your ideal holiday from. Also there are often many extras, such as lessons, equipment hire, etc. bookable. This is the ideal place to come if you are looking for a fantastic winter skiing vacation!
Show more
Show less