Further holiday information
Lift pass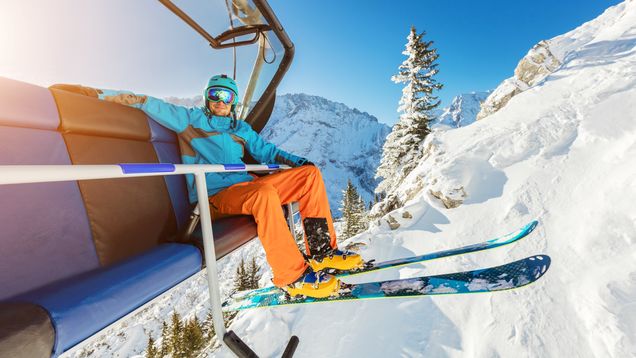 All holidays - unless otherwise stated - include a 6 days lift pass, valid from the day after arrival until the day before departure. The lift pass can be extended until the day of departure during the booking process. Those wishing to have an extra day's skiing on the day of arrival can purchase a half-day or day ticket at the lift office in resort.

In some resorts it is possible to upgrade to the regional lift pass, so that you can make use of the other ski areas that are included in the lift pass union.

In many resorts the lift pass is issued as a keycard (electronic lift pass). For this a slight fee applies, which generally is reimbursed when the card is returned to the lift office at the end of the holiday.

If you don't desire the lift pass, then you can deselect it during the booking process. Your holiday price will be reduced by the value of the lift pass. In some resorts the de-selection of the lift pass is not possible.